See what Ms. Luther is sharing to help you to be inspired, calm, and happy! You can navigate back to see all resources by clicking 'Older Entries'.
This beautiful story uses the metaphor of a black dog (given by Winston Churchill) to explain depression and what it can feel like.
At its worst, depression can be a frightening, debilitating condition. Millions of people around the world live with depression. Many of these individuals and their families are afraid to talk about their struggles and don't know where to turn for help. However, depression is largely preventable and treatable. Recognizing depression and seeking help is the first and most critical toward recovery.
In collaboration with WHO to mark World Mental Health Day, writer and illustrator Matthew Johnstone tells the story of overcoming the "black dog of depression".
Questions about the effectiveness of empathy generally emerge when people plead for more understanding, compassion, and cooperation in the wake of a crisis. You may have heeded the call for increased care for your extended family, neighbors, or those at risk early on....
read more
Ms. Luther is regularly posting resources that we hope will also help you as parents to cope during this time.
Please click 'Older Entries' to see all resources.
Looking back at one's own childhood, it might seem that our kids have so much more than we had. How do we help them see these blessings and experience the personal growth and benefits of gratitude? Wanda Medina shares some ideas: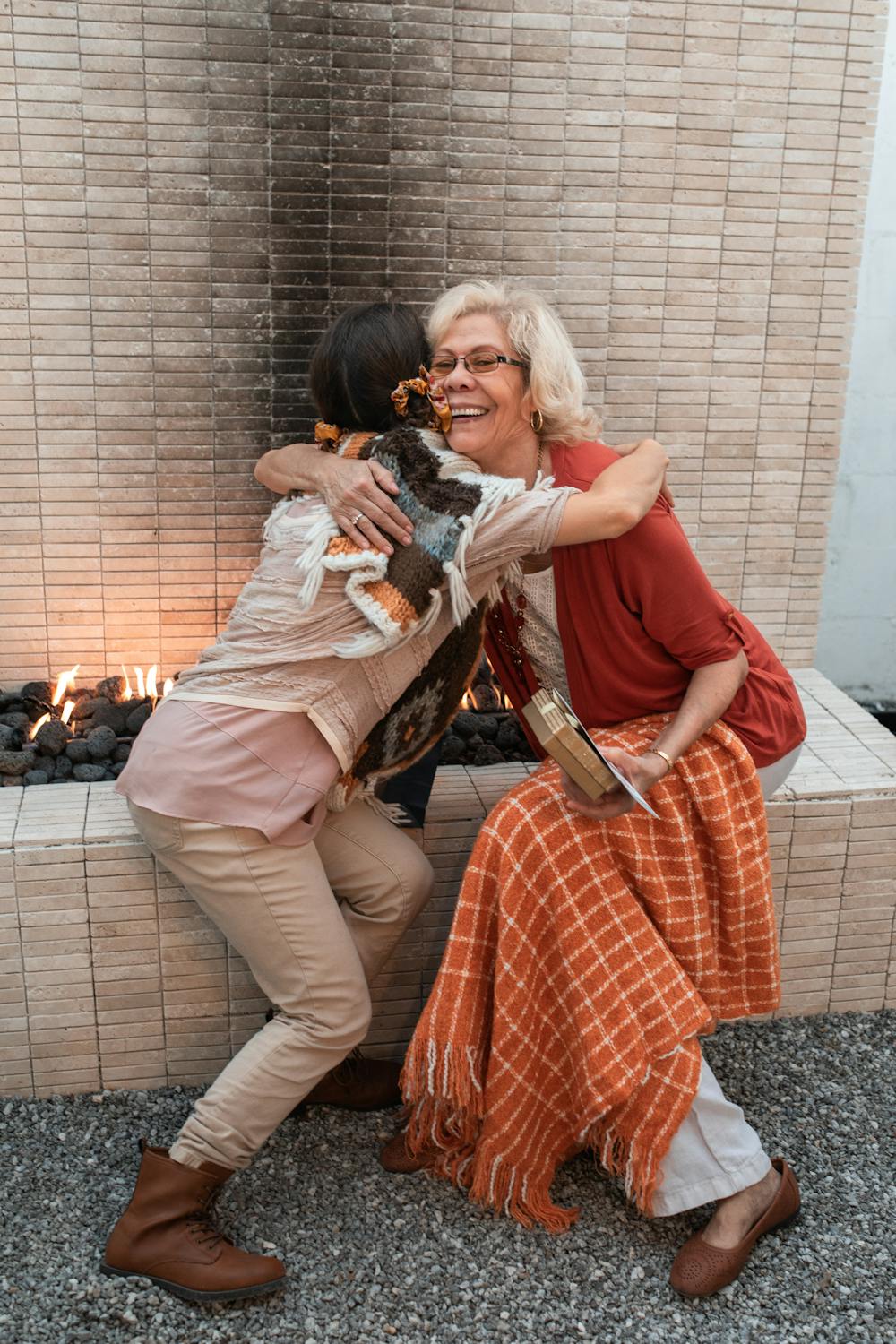 My Trick to Handling My Strong-Willed Child by Angela Anagnost-Repke
read more
As parents, we all have moments when we wished our kids had opened up to us about how they were feeling sooner... This article has some useful tips on one way to help this happen. How to help kids open up about anything by Shanicia Boswell
read more
This practical article gives us 4 easy-to-ask questions that will hopefully go beyond those typical 'yes' 'no' and 'fine' responses that we hear so much these days.... Meaningful connection can start with thoughtful questions... 4 Questions To Gauge Your Kid's Mental...
read more